A new survey has discovered that nanny wages have risen, due to the demand from cash-rich, time-poor families.
The 2018 survey comes from London-based consultants Greycoat Lumleys, and shows the latest salary findings for private staffing roles.
Housekeepers, nannies, butlers and gardeners are currently the most in-demand professional roles in the industry.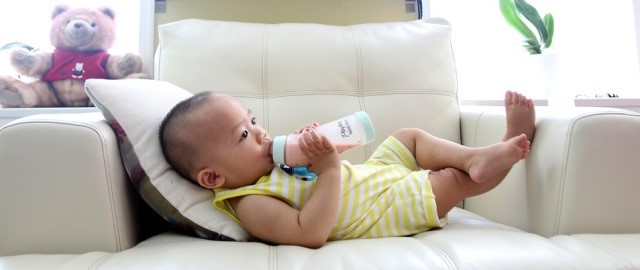 Wages Are Rising
The survey questioned almost 6,000 nannies, and results have been collated based on placements made in 2016 and 2017.
The most striking finding is that the pay level for a full-time housekeeper/nanny has seen a rise of 36.36% over two years. The combined role of housekeeper plus nanny – a housekeeper who also cares for children – is the role most highly sought after by employers. A typical salary for this role in 2016 started at £22,000 per annum but it now starts at £30,000 per annum.
Londoners can also expect to pay a starting salary of £30,000 per year for a full-time live-in housekeeper or housekeeper/cook, or from £37,500 for a live-out head housekeeper.
Butlers & Gardeners
There has been a significant increase in demand for butlers and gardeners. A live-out butler will have a starting salary of £40,000, while a live-in butler will start at £38,000.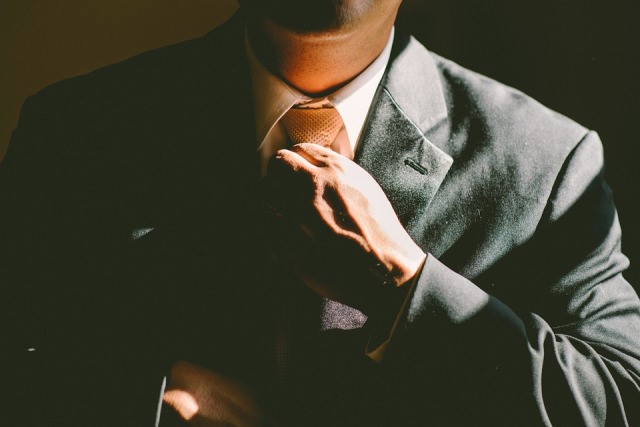 Over a two-year period, the starting salary for a live-out gardener has risen by 33.3%. In 2016 the starting salary for a live-out gardener was £18,000 and today begins at £24,000.
The demand for private household roles has changed in recent years. Ultra-high-net-worth and affluent individuals tend to be cash-rich and time-poor, thus creating full-time career opportunities with competitive salaries.
Speak to us about finding an excellent team of family assistants.