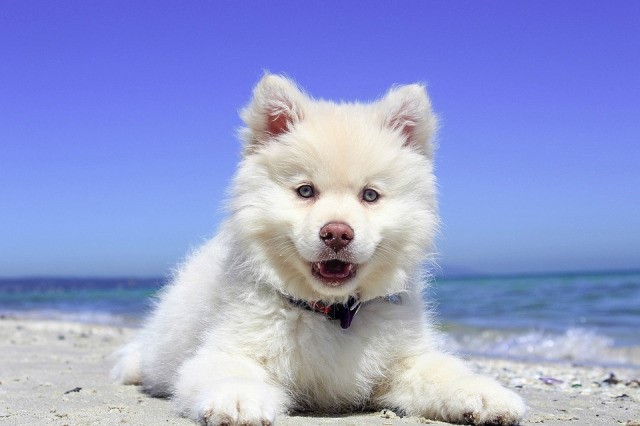 Dog walkers are now considered an important member of staff for busy families.
These kids love their dog! Dog walkers are now in high demand due to the fact that so many more people are adding pets to their family life.
So many families have "fur babies" now that there is a raging demand for staff to help take care of these rambunctious and fun little balls of fluff.
Dog Walkers' Value has Increased
According to a recent survey by Wag, people are placing more weight on getting the right dogwalker. Dog minders are now recruited and valued in the same way as a childcare provider is.
Pet parents often show appreciation to their dog walkers beyond tips. Four out of five dog owners who have hired a walker said they've given them a gift, according to the survey of 2,000 pet parents.
The Dog Walking Perks
Gifts aren't the only perk of this side hustle. Whether you're a student, retiree, stay-at-home parent whose kids have gone back to school, or dog lover who craves canine companionship, being a dog walker provides health, wellness and companionship benefits, including:
Stress Reduction: Several studies have proven that dogs decrease stress levels. Simply petting or playing with a dog reduces the stress hormone, cortisol. Physical activity is also a stress reliever.
Heart Health: A healthy heart is also a side benefit of spending time with dogs. Studies have show that petting a dog lowers people's heart rate. Plus, regular walks and exercise improve heart health, so all in all dog walking is a win-win.
Socialising: A study published in the British Journal of Psychology found people are three times more likely to chat with some accompanied by a dog, further enhancing one's SOURCE Wag!
The ideal scenario is a childcare provider who can take both the dogs and kids for a rough and tumble in the park! Get out in that fresh air, people!
If you need a dog walker/furbaby companion then ask us about our nannies who love pets!